Summer shower
IMplast Combi
– Overall dimensions (LхWхH): 1115х950х2200 мм;
– Frame material: metal;
– Curtain: brushed polycarbonate sheet, 4 mm thick;
– Colour: white;
– Package dimensions (LхWхH): 2,25х1,04х0,23 м;
– Leangth: 1,15м;
– Width: 0,95м;
– Height: 2,2м;
   The collapsible shower cabin consists of a metal frame and sheets of brushed polycarbonate with a thickness of 4 mm in white.
– Frame made from strong galvanized shaped tube, 25×25 mm;
– Joints without welds, on bolts and self-tapping screws;
– Cross braces configured for frame reinforcement;
– A plank floor made from high-quality kiln-dried boards with rounded edges, supplied assembled;
– Polycarbonate sheets are fastened with screws through elastic thermowashers;
– High-quality mounting holes, without burrs;
– Bolt fastening of door hinges;
– Handy door handle;
– Ground lugs for embedding in the ground;
– The shower with a vestibule and Combi shower are provided with a curtain;
– A shower may be equipped with tanks, 110-250 l capacity;
All elements of the frame are interconnected with galvanized self-tapping screws. The welds in the joints of conventional shower cabins damage the tube factory zinc coating. Under permanent exposure to moisture, the weld gets rusty, its strength decreases, the shower cabin becomes less resistant to the mechanical action and wind loads. Service life of a welded structure is limited.
Fastening of the door group hinges
The hinges are attached to the shape with a reliable bolted connection. This ensures that your greenhouse doors and vents will not sag or fall off after one season of the greenhouse service life due to rust, as is the case with welded greenhouses.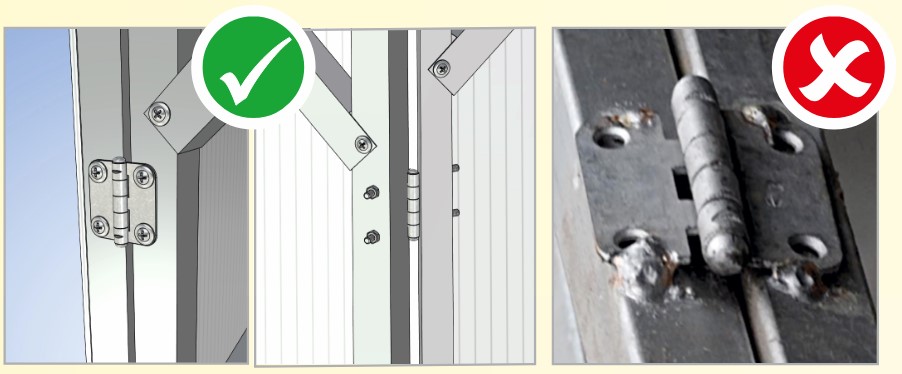 The plank is made from high-quality kiln-dried boards with rounded edges. The plank floor is pre-assembled using the factory templates.
Ground lugs for embedding in the ground
Each leg of all IMplast showers is equipped with ground lugs for a reliable anchoring of the frame in the ground to prevent the shower cabin from tipping over in case of strong wind or mechanical action.
To fasten polycarbonate sheets, special elastic thermal washers with caps are used. They do not distort the polycarbonate sheets during installation, in contrast to conventional roofing self-tapping screws. Thermowashers compensate for the thermal expansion in polycarbonate sheets, seal holes and prevent the ingress of moisture and dust in channels, thereby increasing polycarbonate service life.
Showers are supplied with a convenient door locking kit including a handle, a crossbar, a cover, screws and nuts.
An optional Premium set for the shower with a vestibule and СOMBI shower is provided and it includes as follows: Folding foot support; Optional watering can with a hose; Convenient soap shelf (for the shower with a vestibule); Hanging hooks (for the shower with a vestibule);
55 litre heated shower tank (t°)
Tanks for the soul without heating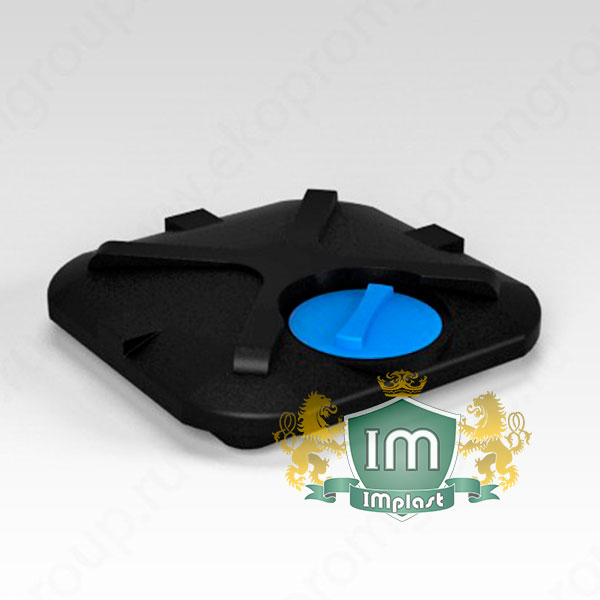 Tank 100 l. without heating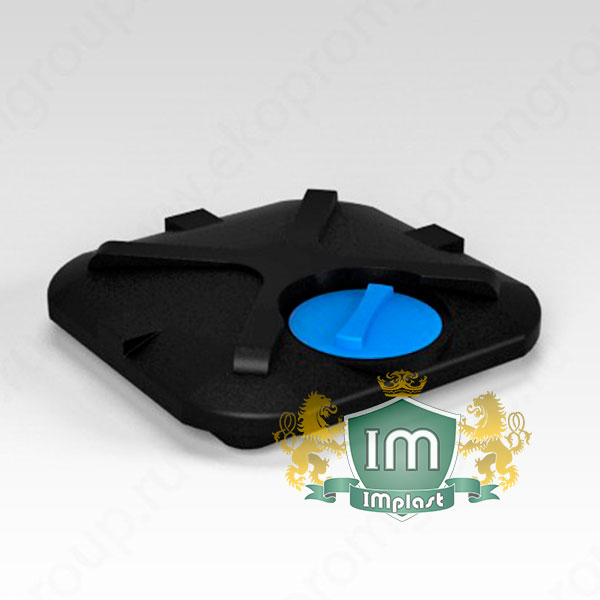 Tank 150 l. without heating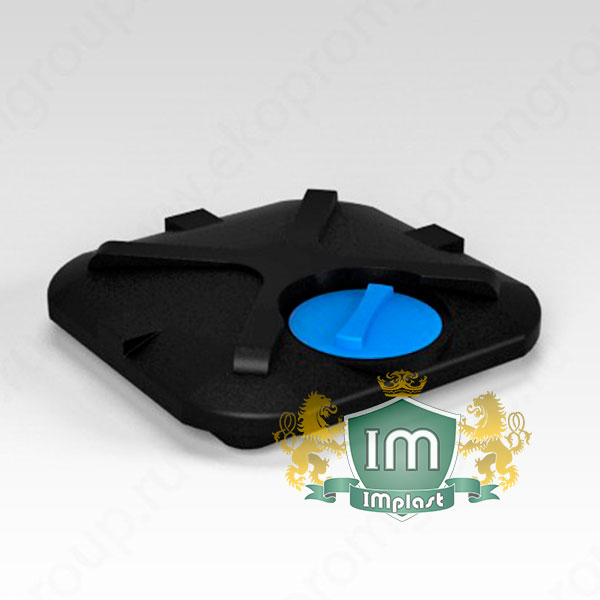 Tank 200 l. without heating
Heated shower tanks
100 l heated tank
150 l heated tank
200 l heated tank